Guest(s): Ian Ball CEO, Abitibi Royalties

Monetary policy remains the driving force behind more momentum in precious metals , but gold prices may not see linear growth, said Ian Ball, CEO of Abitibi Royalties.
"I think gold is going to go higher, but it's not going to go in a straight line. I wouldn't be surprised if we retest $1,400 or lower because you have to consolidate, but what's going to be the driver is going to be U.S. monetary policy," Ball told Kitco News.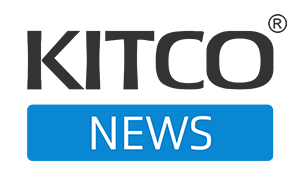 Kitco NEWS
The Kitco News team speaks to analysts and experts on the frontlines of the market to get the most up-to-date news on the economy. The show offers a well-rounded, timely view on big market moves and any major headlines that may affect financial assets. Coined – no pun intended – as the number one source of precious metals news, Kitco News is the leading provider of up-to-date price action in the precious metals space.