Guest(s): Peter Hug Global Trading Director, Kitco Metals

Fundamental factors are still in place to push gold prices up, but momentum will not be sustained without price corrections along the way, this according to Peter Hug, global trading director of Kitco Metals.
"If you use the argument based on our global debt, [gold bulls are] right, gold should be higher than where it is at $1,500 and I think the day will come when gold will surpass the 2011 high," Hug told Kitco News.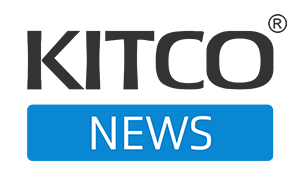 Kitco NEWS
The Kitco News team speaks to analysts and experts on the frontlines of the market to get the most up-to-date news on the economy. The show offers a well-rounded, timely view on big market moves and any major headlines that may affect financial assets. Coined – no pun intended – as the number one source of precious metals news, Kitco News is the leading provider of up-to-date price action in the precious metals space.