As the rise of digital assets allows swifter movement of capital, investors now have an alternative asset to buying physical gold: digital gold.
Using Vaultchain technology, which is a ledger platform based on blockchain, Tradewind is connecting investors with physical gold bullion through electronic records.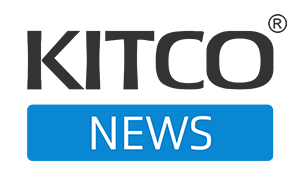 Kitco NEWS
The Kitco News team speaks to analysts and experts on the frontlines of the market to get the most up-to-date news on the economy. The show offers a well-rounded, timely view on big market moves and any major headlines that may affect financial assets. Coined – no pun intended – as the number one source of precious metals news, Kitco News is the leading provider of up-to-date price action in the precious metals space.