Guest(s): Doug Casey Founder, Casey Research

If history were to repeat itself, the recent escalation of the trade wars could result in a recession, this according to Doug Casey, founder of Casey Research.
"It was the Smoot–Hawley tariffs that really brought on the last Great Depression, and it could happen again this time. The world is much more involved in trade now than it was in the 1920's," Casey told Kitco News.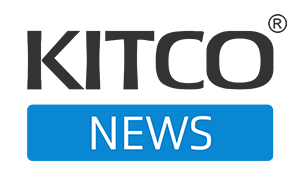 Kitco NEWS
The Kitco News team speaks to analysts and experts on the frontlines of the market to get the most up-to-date news on the economy. The show offers a well-rounded, timely view on big market moves and any major headlines that may affect financial assets. Coined – no pun intended – as the number one source of precious metals news, Kitco News is the leading provider of up-to-date price action in the precious metals space.