Guest(s): Lobo Tiggre Principal Analyst & Editor, The Independent Speculator & Kitco Contributor

The only thing that really matters for uranium prices is supply and demand, this according to Lobo Tiggre, principal analyst and editor of The Independent Speculator.
"Ultimately…as much as uranium bugs are waiting to see whether or not President Trump will support uranium producers, at the end of the day, it's really about supply and demand here," Tiggre told Kitco News.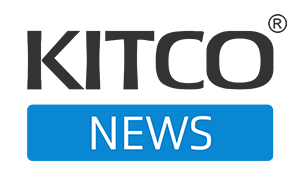 Kitco NEWS
The Kitco News team speaks to analysts and experts on the frontlines of the market to get the most up-to-date news on the economy. The show offers a well-rounded, timely view on big market moves and any major headlines that may affect financial assets. Coined – no pun intended – as the number one source of precious metals news, Kitco News is the leading provider of up-to-date price action in the precious metals space.