Guest(s): Doug Casey Founder, Casey Research

Volatility is bubbling under the surface as another economic downturn, much greater than anything we've seen before, is coming, this according to Doug Casey, founder of Casey Research.
"I've been saying we're going to have a Greater Depression for years. It's going to be much worse, much different, and much longer lasting than the unpleasantness of 1929 to 1946," Casey told Kitco News.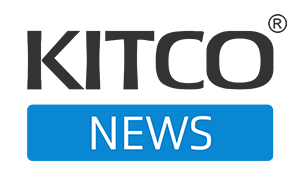 Kitco NEWS
The Kitco News team speaks to analysts and experts on the frontlines of the market to get the most up-to-date news on the economy. The show offers a well-rounded, timely view on big market moves and any major headlines that may affect financial assets. Coined – no pun intended – as the number one source of precious metals news, Kitco News is the leading provider of up-to-date price action in the precious metals space.