Guest(s): John LaForge Head of Real Asset Strategy, Wells Fargo

Commodities will be outperformers in 2020 due to a host of fundamental macroeconomic factors, this according to John LaForge, head of real asset strategy at Wells Fargo.
"Gold is really moving very closely with interest rates, particularly the long-end of the curve. So that's what I would focus on when it comes to gold," LaForge told Kitco News.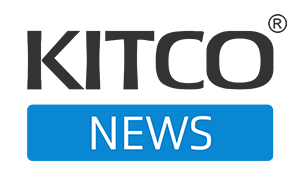 Kitco NEWS
The Kitco News team speaks to analysts and experts on the frontlines of the market to get the most up-to-date news on the economy. The show offers a well-rounded, timely view on big market moves and any major headlines that may affect financial assets. Coined – no pun intended – as the number one source of precious metals news, Kitco News is the leading provider of up-to-date price action in the precious metals space.