Guest(s): Juan Carlos Artigas Director of Investment Research, World Gold Council

Central banks have turned from net sellers of gold into net buyers over the last ten years, and a lot of this has to do with governments' changing appetite for risk, this according to Juan Carlos Artigas, director of investment research at the World Gold Council.
"Central banks also cite safety and diversification in reasons why they invest in gold, and in some sense, gold is an asset that can protect their reserves over the long term," Artigas told Kitco News.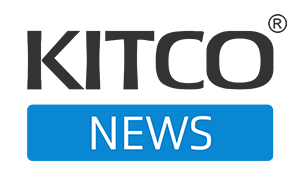 Kitco NEWS
The Kitco News team speaks to analysts and experts on the frontlines of the market to get the most up-to-date news on the economy. The show offers a well-rounded, timely view on big market moves and any major headlines that may affect financial assets. Coined – no pun intended – as the number one source of precious metals news, Kitco News is the leading provider of up-to-date price action in the precious metals space.