Guest(s): Chris Mancini Analyst, Gabelli Gold Funds

The equities markets have been propped up artificially by liquidity injected by the Federal Reserve, but the mining sector is going through a transformative phase, this according to Chris Mancini, analyst of Gabelli Gold Funds.
"From a fundamental perspective, what's changing is that the gold mining companies are now thinking of themselves as investment vehicles that generate free cash flow and can pay dividends," Mancini said.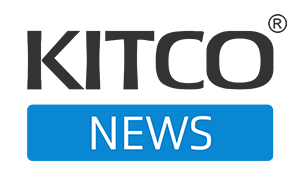 Kitco NEWS
The Kitco News team speaks to analysts and experts on the frontlines of the market to get the most up-to-date news on the economy. The show offers a well-rounded, timely view on big market moves and any major headlines that may affect financial assets. Coined – no pun intended – as the number one source of precious metals news, Kitco News is the leading provider of up-to-date price action in the precious metals space.