Guest(s): Jim Rickards Best-selling Author

Comparing the current outbreak to the flu is like comparing apples to oranges, said best-selling author Jim Rickards.
"I think last year, 20,000 people died of the flu, and so far in the United States, we have about 100 fatalities, and they say it's not a big deal. But that completely misses the point," Rickards said, pointing to the uncertainty around the disease's contagion factor, how it spreads, and current lack of a viable vaccine.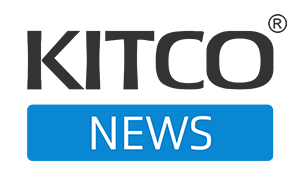 Kitco NEWS
The Kitco News team speaks to analysts and experts on the frontlines of the market to get the most up-to-date news on the economy. The show offers a well-rounded, timely view on big market moves and any major headlines that may affect financial assets. Coined – no pun intended – as the number one source of precious metals news, Kitco News is the leading provider of up-to-date price action in the precious metals space.