Guest(s): Doug Casey Founder, Casey Research

The recent pandemic has provided the catalyst needed to finally push our economy into an overdue "great depression," this according to Doug Casey, founder of Casey Research.
Casey told Kitco News that although the virus has popped the bubble, the underlying problem is still due to poor economic fundamentals.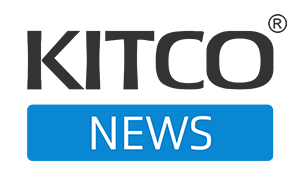 Kitco NEWS
The Kitco News team speaks to analysts and experts on the frontlines of the market to get the most up-to-date news on the economy. The show offers a well-rounded, timely view on big market moves and any major headlines that may affect financial assets. Coined – no pun intended – as the number one source of precious metals news, Kitco News is the leading provider of up-to-date price action in the precious metals space.