Guest(s): Robert Kiyosaki

The market crashes from the pandemic has shown that some assets are "fake" said best-selling author Robert Kiyosaki, as "manipulated" assets are finally showing the American public how corrupt the capitalist system is.
"The good thing is, people as they sit in quarantine, as they lose their jobs, their homes, their pensions, their businesses and all this, I think they're waking up at [the fact that] they're being screwed," Kiyosaki told Kitco News.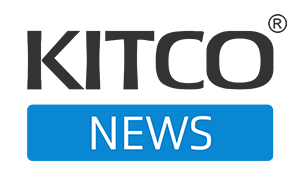 Kitco NEWS
The Kitco News team speaks to analysts and experts on the frontlines of the market to get the most up-to-date news on the economy. The show offers a well-rounded, timely view on big market moves and any major headlines that may affect financial assets. Coined – no pun intended – as the number one source of precious metals news, Kitco News is the leading provider of up-to-date price action in the precious metals space.