Guest(s): George Gero

Should you have bought gold six months ago before the world even heard of the coronavirus, which has triggered surging physical demand for gold and could drive prices to new historic highs? And is gold acting how it should? We ask RBC's George Gero to rate how the metal has been performing in this very volatile month.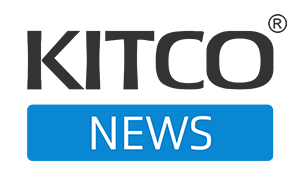 Kitco NEWS
The Kitco News team speaks to analysts and experts on the frontlines of the market to get the most up-to-date news on the economy. The show offers a well-rounded, timely view on big market moves and any major headlines that may affect financial assets. Coined – no pun intended – as the number one source of precious metals news, Kitco News is the leading provider of up-to-date price action in the precious metals space.