There is no shortage of gold out there, but there are some serious "physical bottlenecks" for certain gold products that are just sitting in wrong locations, Scotiabank said in its latest update.
"If there were a major shortage of physical gold, spot gold prices would be trading at a premium to futures prices, which is not the case," Scotiabank commodity strategist Nicky Shiels said on Friday.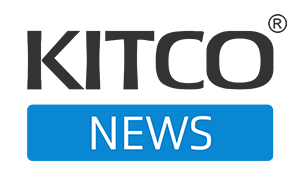 Kitco NEWS
The Kitco News team speaks to analysts and experts on the frontlines of the market to get the most up-to-date news on the economy. The show offers a well-rounded, timely view on big market moves and any major headlines that may affect financial assets. Coined – no pun intended – as the number one source of precious metals news, Kitco News is the leading provider of up-to-date price action in the precious metals space.