Guest(s): John McAfee

A global quarantine is likely to create the "worst financial havoc" ever, says John McAfee, founder of software security firm, McAfee LLC.
Social unrest is likely to take place in the wake of this pandemic, McAfee said.
"Every single catastrophe in which food or water or life-giving supplies are in low supply, the human veneer breaks down. And that thin layer of cultured society, human interaction, disappears," he said.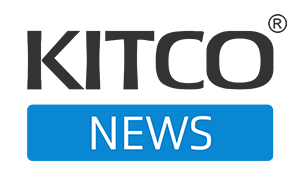 Kitco NEWS
The Kitco News team speaks to analysts and experts on the frontlines of the market to get the most up-to-date news on the economy. The show offers a well-rounded, timely view on big market moves and any major headlines that may affect financial assets. Coined – no pun intended – as the number one source of precious metals news, Kitco News is the leading provider of up-to-date price action in the precious metals space.