Guest(s): Max Keiser

During volatile market conditions, investors should be looking for assets that represent stores of value, like gold, silver, and bitcoin, this according to Max Keiser, host of the Keiser Report.
"The next alternative hard money, aside from silver, is bitcoin, and that's why you see interest in bitcoin right now, it's up this year. It's one of the few markets in the world that's up in 2020," Keiser told Kitco News.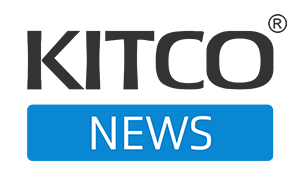 Kitco NEWS
The Kitco News team speaks to analysts and experts on the frontlines of the market to get the most up-to-date news on the economy. The show offers a well-rounded, timely view on big market moves and any major headlines that may affect financial assets. Coined – no pun intended – as the number one source of precious metals news, Kitco News is the leading provider of up-to-date price action in the precious metals space.