Guest(s): Lior Gantz WealthResearchGroup.com

In an interview with Kitco News, Lior Gantz, creator of the Wealth Research Group, said that he likes silver as a short-term trade, but he is focused on gold as a store of wealth in the face of growing global recession fears due to the COVID-19 pandemic.Gantz discusses gold's role during a recession, as well as the potential for the mining sector to add value to investors.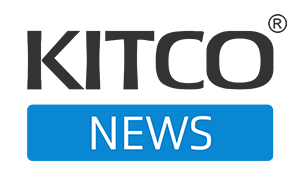 Kitco NEWS
The Kitco News team speaks to analysts and experts on the frontlines of the market to get the most up-to-date news on the economy. The show offers a well-rounded, timely view on big market moves and any major headlines that may affect financial assets. Coined – no pun intended – as the number one source of precious metals news, Kitco News is the leading provider of up-to-date price action in the precious metals space.