Guest(s): Robert Duncan Senior VP&Portfolio Manager, Forstrong Global

With government and central bank policies backstopping the global economy, now is time to get a little more aggressive in equity markets, according to one portfolio manager.In an interview with Kitco News, Robert Duncan, senior vice president and fund manager at Forstrong Global said that his firm was buying equities in March when other investors were panic selling as the global economy ground to a halt because of the COVID-19 pandemic.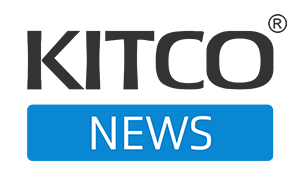 Kitco NEWS
The Kitco News team speaks to analysts and experts on the frontlines of the market to get the most up-to-date news on the economy. The show offers a well-rounded, timely view on big market moves and any major headlines that may affect financial assets. Coined – no pun intended – as the number one source of precious metals news, Kitco News is the leading provider of up-to-date price action in the precious metals space.