Guest(s): Phillip Streible Chief Market Strategist, Blue Line Futures

The gold market is stuck in a channel as it tries to hold its ground around $1,750 an ounce; the spark that could ignite the next phase in the precious metal's rally could be just around the corner, according to Phillip Streible, chief market strategist at Blue Line Futures.In an interview with Kitco News, Streible said that momentum in equity markets is providing some competition for gold; however, he added that this enthusiasm could prove to be misplaced.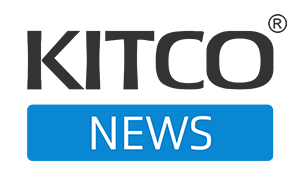 Kitco NEWS
The Kitco News team speaks to analysts and experts on the frontlines of the market to get the most up-to-date news on the economy. The show offers a well-rounded, timely view on big market moves and any major headlines that may affect financial assets. Coined – no pun intended – as the number one source of precious metals news, Kitco News is the leading provider of up-to-date price action in the precious metals space.