Guest(s): E.B. Tucker Director, Metalla Royalty & Streaming

The Federal Reserve is on track to continue quantitative easing, with interest rates eventually headed to negative levels in the U.S., said E.B. Tucker, director of Metalla Royalty.Tucker discusses the impacts this will have on gold, as well as how investors can win a "war against wealth."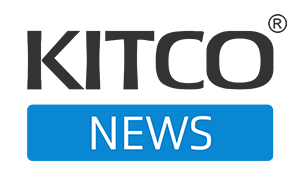 Kitco NEWS
The Kitco News team speaks to analysts and experts on the frontlines of the market to get the most up-to-date news on the economy. The show offers a well-rounded, timely view on big market moves and any major headlines that may affect financial assets. Coined – no pun intended – as the number one source of precious metals news, Kitco News is the leading provider of up-to-date price action in the precious metals space.