Guest(s): Alex Mashinsky CEO, Celsius Network

Bitcoin prices are set to test new all-time highs this year due to structural changes in the cryptocurrency, as well as an overall supportive macroeconomic environment, says Alex Mashinsky, CEO of Celsius Network.Mashinsky also discusses gold's role in a potential "domino effect" of currency collapses around the world, the current state of global affairs, and the consequences of continuous monetary stimulus.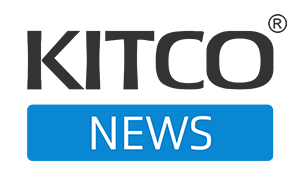 Kitco NEWS
The Kitco News team speaks to analysts and experts on the frontlines of the market to get the most up-to-date news on the economy. The show offers a well-rounded, timely view on big market moves and any major headlines that may affect financial assets. Coined – no pun intended – as the number one source of precious metals news, Kitco News is the leading provider of up-to-date price action in the precious metals space.