Guest(s): Michael Casey Chief Content Officer, CoinDesk

Bitcoin has the potential to not only be used on a broader scale as a form of payment by consumers, but also be adopted by institutions and governments on several levels, said Michael Casey, chief content officer at CoinDesk.Casey discusses the way bitcoin's uses will evolve, and the places most likely to adopt the cryptocurrency on a government level.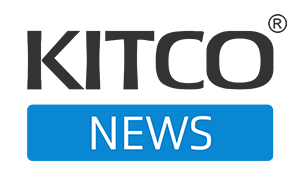 Kitco NEWS
The Kitco News team speaks to analysts and experts on the frontlines of the market to get the most up-to-date news on the economy. The show offers a well-rounded, timely view on big market moves and any major headlines that may affect financial assets. Coined – no pun intended – as the number one source of precious metals news, Kitco News is the leading provider of up-to-date price action in the precious metals space.