Guest(s): Jeff Clark Producer, BIG GOLD

The gold market is testing the top end of its months-long trading range and according to one analyst it's only a matter of time before prices break out and push to all-time record highs.
In an interview with Kitco News, Jeff Clark, senior precious metals analyst at Goldsilver.com said that it is difficult not to be bullish on gold in an environment rife with uncertainty and an unlimited number of catalysts to ignite a move through the current trading range.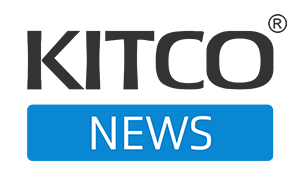 Kitco NEWS
The Kitco News team speaks to analysts and experts on the frontlines of the market to get the most up-to-date news on the economy. The show offers a well-rounded, timely view on big market moves and any major headlines that may affect financial assets. Coined – no pun intended – as the number one source of precious metals news, Kitco News is the leading provider of up-to-date price action in the precious metals space.