Guest(s): E.B. Tucker Director, Metalla Royalty & Streaming

Wealth preservation is not just for billionaires; it's mandatory for everybody, said E.B. Tucker, author of "Why Gold? Why Now?: The War Against Your Wealth and How to Win It.""The average person works for dollars and sweats and works extra hours, and sacrifices today for a better tomorrow in dollars. All the while, dollars are becoming less valuable," Tucker told Kitco News.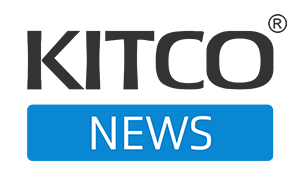 Kitco NEWS
The Kitco News team speaks to analysts and experts on the frontlines of the market to get the most up-to-date news on the economy. The show offers a well-rounded, timely view on big market moves and any major headlines that may affect financial assets. Coined – no pun intended – as the number one source of precious metals news, Kitco News is the leading provider of up-to-date price action in the precious metals space.