Guest(s): Rick Rule President & CEO, Sprott U.S. Holdings

The recent gold price rally may have gone "too far, too fast," said Rick Rule, president of Sprott U.S."I think [gold] might be, in the near-term, overpriced. The truth is that gold bull markets, historically, have been extraordinarily volatile. It wouldn't surprise me to see gold go to $1,900, it wouldn't surprise me to see it go to $1,650," Rule told Kitco News.In the intermediate term, Rule maintains a bullish stance.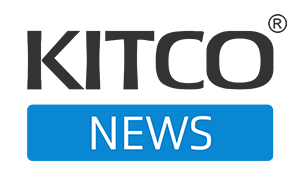 Kitco NEWS
The Kitco News team speaks to analysts and experts on the frontlines of the market to get the most up-to-date news on the economy. The show offers a well-rounded, timely view on big market moves and any major headlines that may affect financial assets. Coined – no pun intended – as the number one source of precious metals news, Kitco News is the leading provider of up-to-date price action in the precious metals space.