Guest(s): Rob McEwen

Rolling suspensions from COVID-19 are putting the squeeze on silver, said Rob McEwen, CEO of McEwen Mining (NYSE: MUX; TSX: MUX).Speaking to Kitco, McEwen said COVID-19 flare ups and the consequent travel restrictions are hampering production in Mexico and Argentina.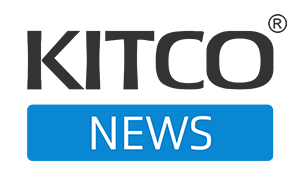 Kitco NEWS
The Kitco News team speaks to analysts and experts on the frontlines of the market to get the most up-to-date news on the economy. The show offers a well-rounded, timely view on big market moves and any major headlines that may affect financial assets. Coined – no pun intended – as the number one source of precious metals news, Kitco News is the leading provider of up-to-date price action in the precious metals space.