Guest(s): Peter Grandich petergrandich.com

Peter Grandich, CEO of petergrandich.com, sold all his equities two years ago and allocated 100% of his holdings into gold; he has maintained his position since.
Two years ago, this was a contrarian call, Grandich said, but he told Kitco News that much higher price levels are still possible.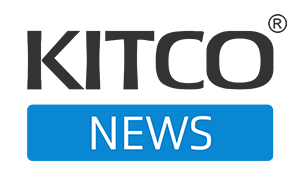 Kitco NEWS
The Kitco News team speaks to analysts and experts on the frontlines of the market to get the most up-to-date news on the economy. The show offers a well-rounded, timely view on big market moves and any major headlines that may affect financial assets. Coined – no pun intended – as the number one source of precious metals news, Kitco News is the leading provider of up-to-date price action in the precious metals space.