Guest(s): Gary Wagner
Jim Wyckoff Market Analyst and Columnist

The technical indicators remain bullish for gold, according to both Gary Wagner, editor of TheGoldForecast.com, and Jim Wyckoff, senior analyst at Kitco.Although they arrived at the same conclusion, the two technical analysts used entirely different methodologies: Wagner is a proponent of the Japanese candlestick chart reading method, while Wyckoff focuses more on trendlines.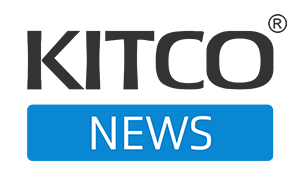 Kitco NEWS
The Kitco News team speaks to analysts and experts on the frontlines of the market to get the most up-to-date news on the economy. The show offers a well-rounded, timely view on big market moves and any major headlines that may affect financial assets. Coined – no pun intended – as the number one source of precious metals news, Kitco News is the leading provider of up-to-date price action in the precious metals space.