Guest(s): Frank Holmes CEO, U.S. Global Investors

The fiscal and monetary conditions have never been stronger for gold prices, and while the yellow metal already broke records this week by hitting $2,000 an ounce, Frank Holmes, CEO of U.S. Global Investors, doubled down on his $4,000 an ounce by the end of this bull cycle call.Price corrections can happen along the way, Holmes said, but gold investors should buy on the dip.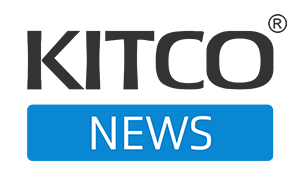 Kitco NEWS
The Kitco News team speaks to analysts and experts on the frontlines of the market to get the most up-to-date news on the economy. The show offers a well-rounded, timely view on big market moves and any major headlines that may affect financial assets. Coined – no pun intended – as the number one source of precious metals news, Kitco News is the leading provider of up-to-date price action in the precious metals space.