Guest(s): Todd 'Bubba' Horwitz Chief Market Strategist, BubbaTrading.com

After the strong rallies in both silver and gold, Todd "Bubba" Horwitz told Kitco News on Thursday he is now long on platinum."We were short platinum until about three weeks ago. Platinum looks [to hit] $1,100 or $1,200 next," said Horwitz.As of noon ET Friday, as the precious metals were selling off, October platinum was trading at $969.10, down 4.42% on the day.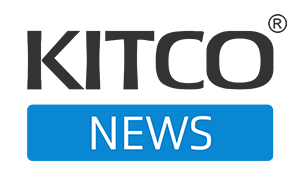 Kitco NEWS
The Kitco News team speaks to analysts and experts on the frontlines of the market to get the most up-to-date news on the economy. The show offers a well-rounded, timely view on big market moves and any major headlines that may affect financial assets. Coined – no pun intended – as the number one source of precious metals news, Kitco News is the leading provider of up-to-date price action in the precious metals space.