Guest(s): E.B. Tucker Director, Metalla Royalty & Streaming

Back in the 1930's, President Franklin Roosevelt issued Executive Order 6102 that required everyone to return their gold holdings back to the U.S. government.Although the limitation on gold ownership has since been repealed, the risk still remains that governments could do this again today, albeit only if gold prices were much higher, said E.B. Tucker, director of Metalla Royalty & Streaming.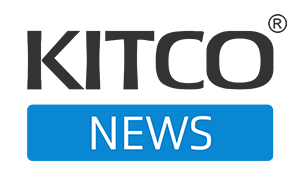 Kitco NEWS
The Kitco News team speaks to analysts and experts on the frontlines of the market to get the most up-to-date news on the economy. The show offers a well-rounded, timely view on big market moves and any major headlines that may affect financial assets. Coined – no pun intended – as the number one source of precious metals news, Kitco News is the leading provider of up-to-date price action in the precious metals space.