Guest(s): Jim Wyckoff Market Analyst and Columnist

Uncertainty around the pending election and trade tensions are some of thefactors that will impact gold, said Jim Wyckoff, Senior Market Analyst forKitco. Wyckoff spoke to Kitco on Wednesday. Last month the U.S. and China postponed a planned six-month review of tradeprogress. The presidential election will be held November 3.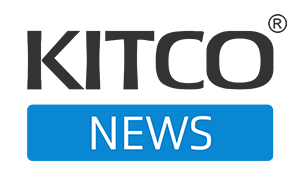 Kitco NEWS
The Kitco News team speaks to analysts and experts on the frontlines of the market to get the most up-to-date news on the economy. The show offers a well-rounded, timely view on big market moves and any major headlines that may affect financial assets. Coined – no pun intended – as the number one source of precious metals news, Kitco News is the leading provider of up-to-date price action in the precious metals space.