Guest(s): Frank Holmes CEO, U.S. Global Investors

The Purchasing Managers' Index (PMI) has hit two-year highs in August, suggesting that a pickup in demand for raw commodities, as well higher inflation, is on the way, said Frank Holmes, CEO of U.S. Global Investors.
Holmes added that gold miners are likely to see record cash flow this quarter as a result of rising commodities demand.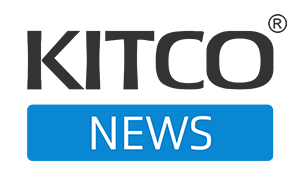 Kitco NEWS
The Kitco News team speaks to analysts and experts on the frontlines of the market to get the most up-to-date news on the economy. The show offers a well-rounded, timely view on big market moves and any major headlines that may affect financial assets. Coined – no pun intended – as the number one source of precious metals news, Kitco News is the leading provider of up-to-date price action in the precious metals space.