Guest(s): Keith Neumeyer CEO, First Majestic

First Majestic's chief executive officer, Keith Neumeyer speaks out on his role in the silver manipualtion class action suit including various banks. Neumeyer shares his thoughts on the silver price rigging case and shares what he plans to do about it.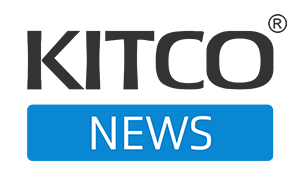 Kitco NEWS
The Kitco News team speaks to analysts and experts on the frontlines of the market to get the most up-to-date news on the economy. The show offers a well-rounded, timely view on big market moves and any major headlines that may affect financial assets. Coined – no pun intended – as the number one source of precious metals news, Kitco News is the leading provider of up-to-date price action in the precious metals space.