Guest(s): Jim Rogers

Is it time for the market to crash? Legendary investor Jim Rogers joins Kitco News for an interview to discuss his predictions for the biggest financial crisis we'll see in our lifetimes, and how he'll be protecting himself. "Gold is going to be explosive in the next few years," Rogers said, as he gave his insight on gold, the U.S. dollar, and the crypto-craze. You can catch Jim Rogers at Freedom Fest this August in Las Vegas.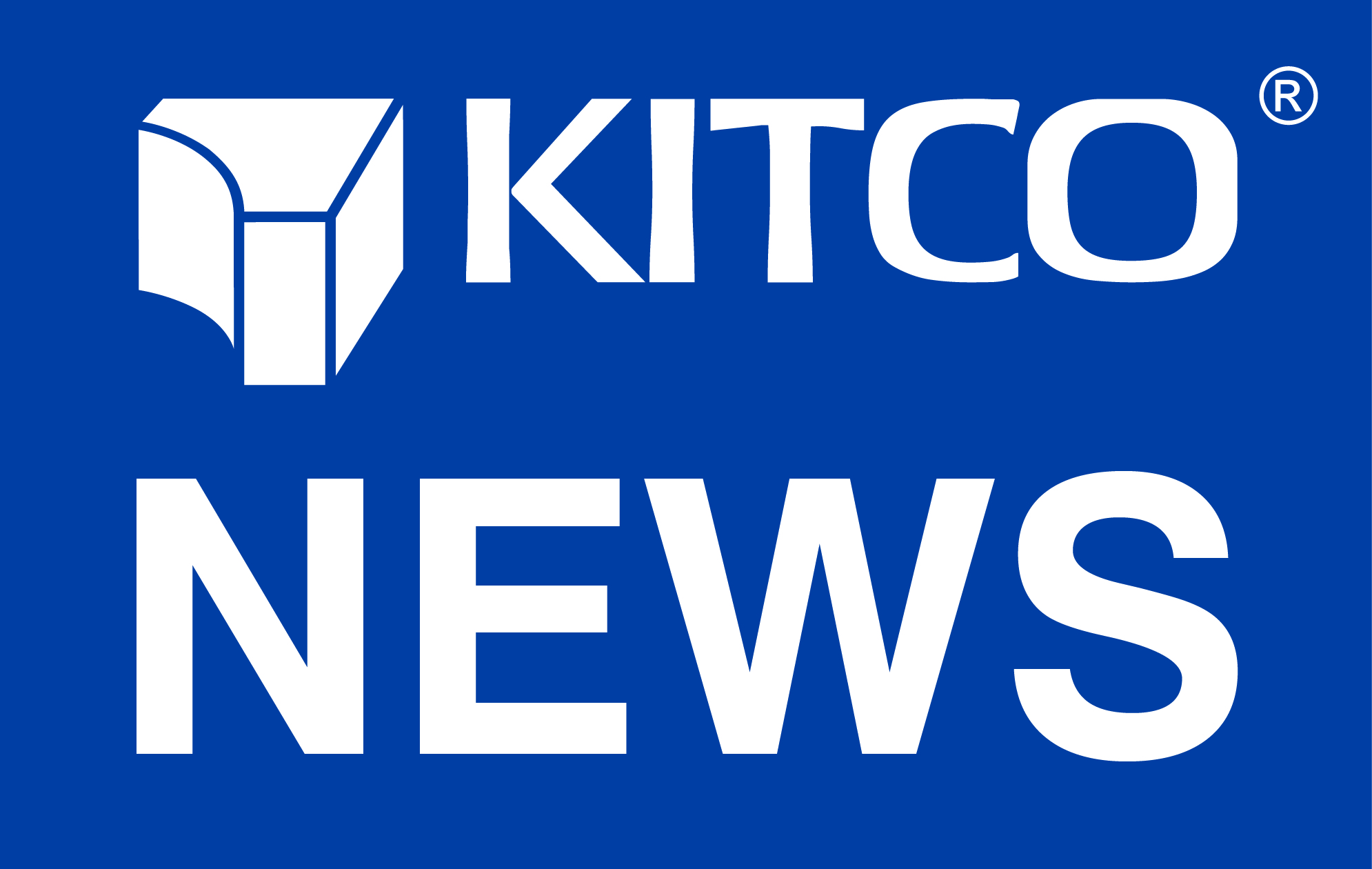 Kitco News
The Kitco News team speaks to analysts and experts on the frontlines of the market to get the most up-to-date news on the economy. The show offers a well-rounded, timely view on big market moves and any major headlines that may affect financial assets. Coined – no pun intended – as the number one source of precious metals news, Kitco News is the leading provider of up-to-date price action in the precious metals space.