Guest(s): Kevin O'Leary

Are Richer People Happier? According to Shark Tank star Kevin O'Leary, absolutely. The business maven known as Mr. Wonderful, lover of money, was responding to a comment made earlier this week by Warren Buffet, who said doubling one's wealth does not bring happiness.Buffett, worth a current $87.8 billion said he actually missed the days he had less.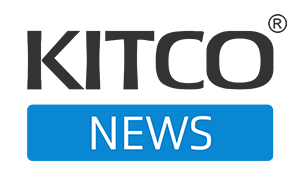 Kitco NEWS
The Kitco News team speaks to analysts and experts on the frontlines of the market to get the most up-to-date news on the economy. The show offers a well-rounded, timely view on big market moves and any major headlines that may affect financial assets. Coined – no pun intended – as the number one source of precious metals news, Kitco News is the leading provider of up-to-date price action in the precious metals space.