Guest(s): Mark Cuban Owner, Dallas Mavericks

Mark Cuban, owner of the Dallas Mavericks, tells Kitco News in an exclusive interview that he hates gold as an investment.
"Individually, as people, I heard they're great people," Cuban said, referring to precious metals miners. "But, as an investment, I hate gold with a prejudice."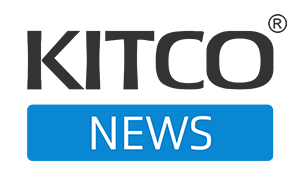 Kitco NEWS
The Kitco News team speaks to analysts and experts on the frontlines of the market to get the most up-to-date news on the economy. The show offers a well-rounded, timely view on big market moves and any major headlines that may affect financial assets. Coined – no pun intended – as the number one source of precious metals news, Kitco News is the leading provider of up-to-date price action in the precious metals space.