Guest(s): Max Keiser

Editor's Note: This week we are kicking off summer 2018 by re-running some of our most popular hit videos. Stay tuned for coverage on everything from cryptos to the death of liberal democracy, all from your favorite guests.
Max Keiser of the Keiser Reports Talks the Real Deal on Bitcoin – Which he says is going to crush the U.S. dollar and "blow the roof" off of every bank in America.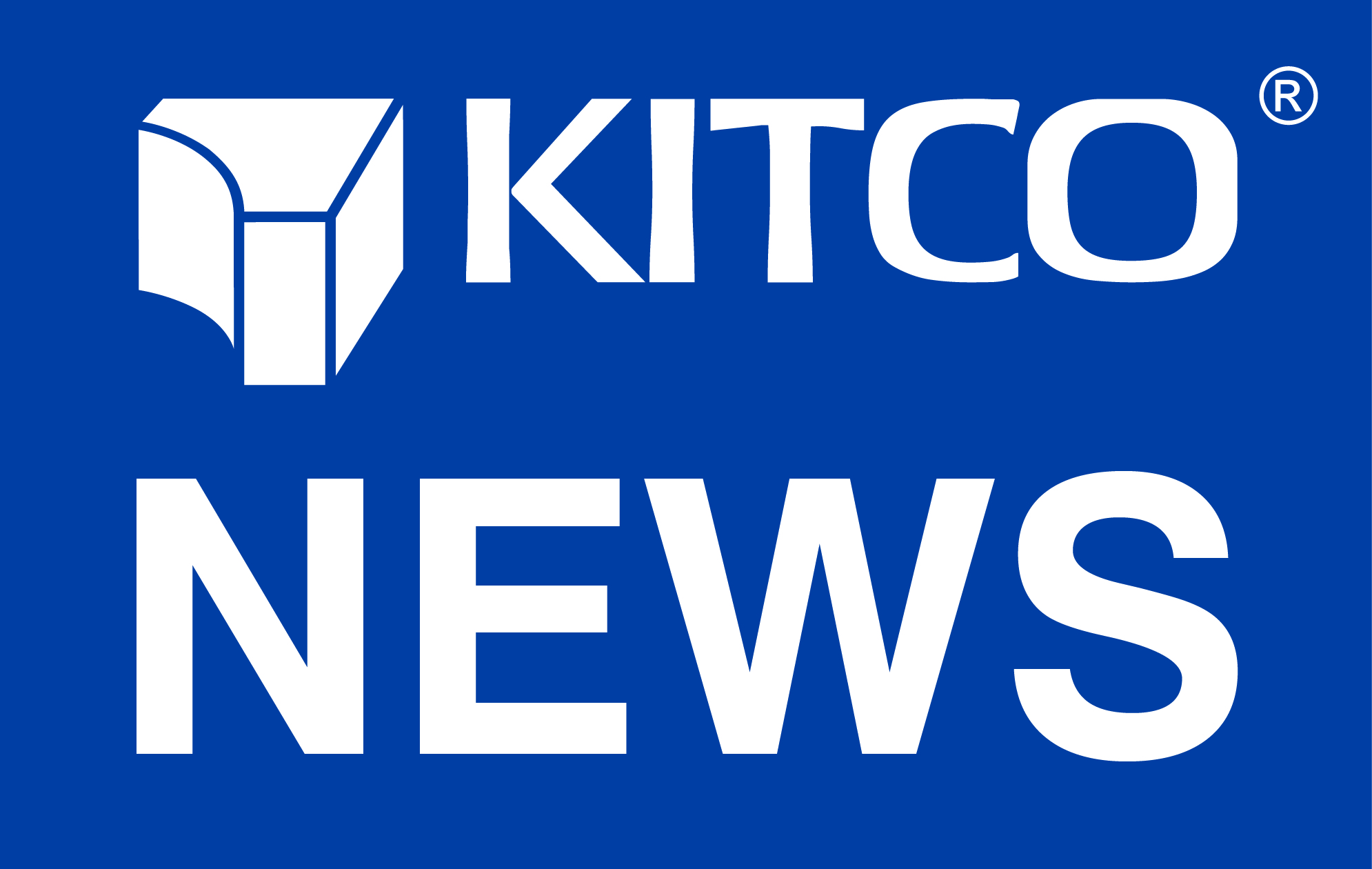 Kitco News
The Kitco News team speaks to analysts and experts on the frontlines of the market to get the most up-to-date news on the economy. The show offers a well-rounded, timely view on big market moves and any major headlines that may affect financial assets. Coined – no pun intended – as the number one source of precious metals news, Kitco News is the leading provider of up-to-date price action in the precious metals space.