Guest(s): Rosario Wakabayashi Pastry Chef

The Baccarat Hotel in New York City has introduced one of the world's most expensive desserts. Dubbed the "Bear Extraordinaire," this ice cream costs $300 without the "bear" porcelain base, and $1,500 with the base.
The ice cream was created by head chef Rosario Wakabayashi who drew inspiration from the "enchanted forest" surroundings of the Baccarat factory. The dessert contains truffle crumbles, edible gold and silver leafs, and hibiscus champagne sauce.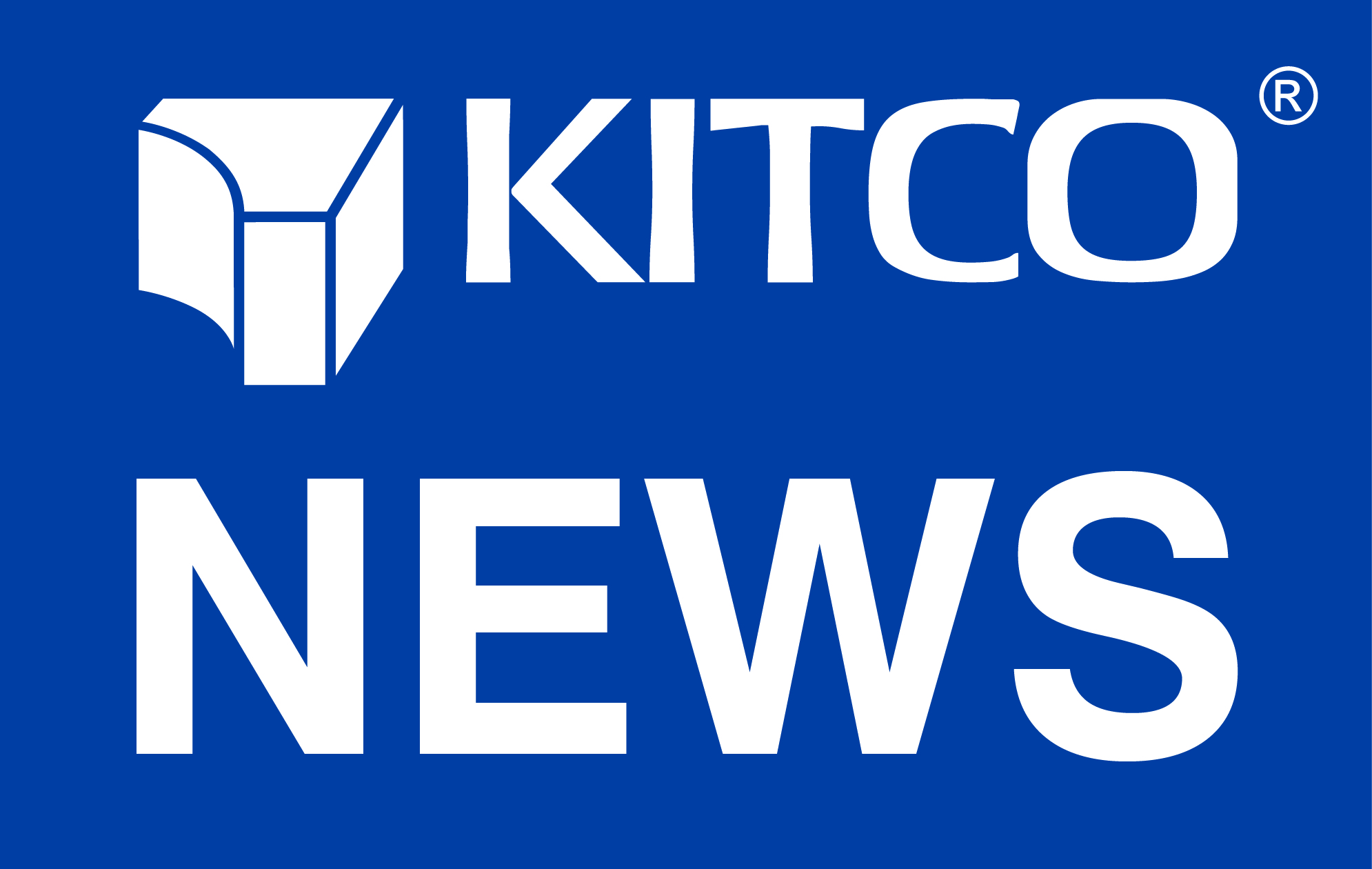 Kitco News
The Kitco News team speaks to analysts and experts on the frontlines of the market to get the most up-to-date news on the economy. The show offers a well-rounded, timely view on big market moves and any major headlines that may affect financial assets. Coined – no pun intended – as the number one source of precious metals news, Kitco News is the leading provider of up-to-date price action in the precious metals space.