Guest(s): Amir Adnani, Chairman & Founder, Goldmining Inc.

Macroeconomic forces have positioned gold in a similar pattern as 2015, when the yellow metal traded range-bound before rallying, said Amir Adnani, CEO of Uranium Energy Corp. and chairman of GoldMining Inc.
"The setup today for gold reminds me very much of the setup in late 2015, and we all know the spectacular run that we had in the gold market in 2016," Adnani told Kitco News on the sidelines of the Silver & Gold Summit in San Francisco.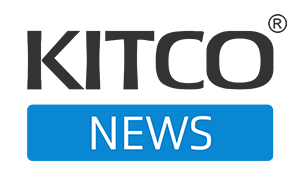 Kitco NEWS
The Kitco News team speaks to analysts and experts on the frontlines of the market to get the most up-to-date news on the economy. The show offers a well-rounded, timely view on big market moves and any major headlines that may affect financial assets. Coined – no pun intended – as the number one source of precious metals news, Kitco News is the leading provider of up-to-date price action in the precious metals space.