Guest(s): Todd 'Bubba' Horwitz Chief Market Strategist, BubbaTrading.com

While catalysts are in place for gold to rally in 2019, silver will be the outperforming asset next year, said Todd "Bubba" Horwitz of bubbatrading.com.
"I think silver will be up near $18 to $20 [an ounce] and I think silver is going significantly higher too and I expect it, in the next couple of years, to close the ratio between gold and silver. I expect silver to be stronger than gold when it gets started," Horwitz told Kitco News.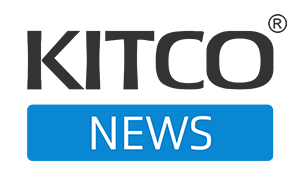 Kitco NEWS
The Kitco News team speaks to analysts and experts on the frontlines of the market to get the most up-to-date news on the economy. The show offers a well-rounded, timely view on big market moves and any major headlines that may affect financial assets. Coined – no pun intended – as the number one source of precious metals news, Kitco News is the leading provider of up-to-date price action in the precious metals space.