Guest(s): Lobo Tiggre Principal Analyst & Editor, The Independent Speculator & Kitco Contributor

Uranium is likely to outperform other metals in 2019, said Lobo Tiggre of Independent Speculator, formerly known as Louis James at Casey Research. "What I love most about uranium is that it doesn't matter what the global economy does," Tiggre told Kitco News.On gold and precious metals, Tiggre said that the trade wars will provide "major weight on commodities" next year.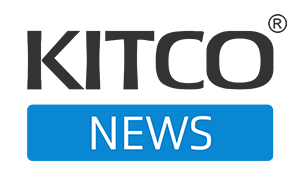 Kitco NEWS
The Kitco News team speaks to analysts and experts on the frontlines of the market to get the most up-to-date news on the economy. The show offers a well-rounded, timely view on big market moves and any major headlines that may affect financial assets. Coined – no pun intended – as the number one source of precious metals news, Kitco News is the leading provider of up-to-date price action in the precious metals space.