Guest(s): Jay Martin President & CEO, Cambridge House International Inc.

The Vancouver Resource Investment Conference, held on January 20-21, hosts an all-star cast of industry veterans, including Rex Murphy, Timothy Sykes, and Peter Hug. Jay Martin, President and CEO of Cambridge House International shares his expectations for sentiment at the upcoming conference.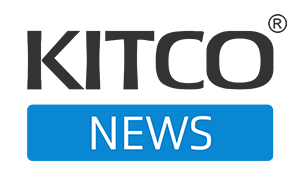 Kitco NEWS
The Kitco News team speaks to analysts and experts on the frontlines of the market to get the most up-to-date news on the economy. The show offers a well-rounded, timely view on big market moves and any major headlines that may affect financial assets. Coined – no pun intended – as the number one source of precious metals news, Kitco News is the leading provider of up-to-date price action in the precious metals space.