Guest(s): Cameron J Colvin Chairman & CEO, CamCo Commercial Inc & Rise Above Enterprises Dev LLC

Cameron J Colvin, former pro NFL athlete, is now a venture capitalist and real estate investor. He tells Kitco News his story; from a rookie with the NFL to a business mogul, he shared that many of his lessons learned from the football field can be applied to business.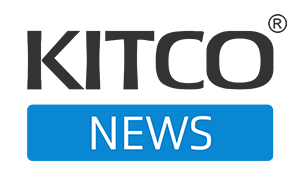 Kitco NEWS
The Kitco News team speaks to analysts and experts on the frontlines of the market to get the most up-to-date news on the economy. The show offers a well-rounded, timely view on big market moves and any major headlines that may affect financial assets. Coined – no pun intended – as the number one source of precious metals news, Kitco News is the leading provider of up-to-date price action in the precious metals space.