Guest(s): Peter Schiff CEO, Euro Pacific Capital

The economy is just starting to deflate from a bubble, which could swing in gold's favor, this according to Peter Schiff, CEO of Euro Pacific Capital.
"It's just the air coming out of the bubble, that's the volatility. First, the bubble was inflating and everything was going up and now that the bubble is deflating, everything is coming down," Schiff told Kitco News.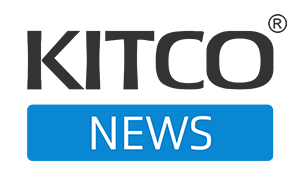 Kitco NEWS
The Kitco News team speaks to analysts and experts on the frontlines of the market to get the most up-to-date news on the economy. The show offers a well-rounded, timely view on big market moves and any major headlines that may affect financial assets. Coined – no pun intended – as the number one source of precious metals news, Kitco News is the leading provider of up-to-date price action in the precious metals space.