Guest(s): Jeffrey Pontius CEO & President & Director, Corvus Gold

The latest round of mergers of large cap gold companies, particularly between Newmont and Goldcorp, signal a $1,400 an ounce gold price target, said Jeff Pontius, CEO of Corvus Gold.
"That was a great merger in my opinion. I think when you look at the valuation of those things, I still think it indicates about $1,400 gold," Pontius told Kitco News.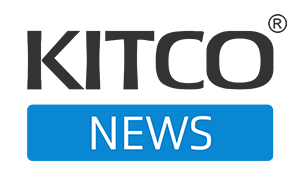 Kitco NEWS
The Kitco News team speaks to analysts and experts on the frontlines of the market to get the most up-to-date news on the economy. The show offers a well-rounded, timely view on big market moves and any major headlines that may affect financial assets. Coined – no pun intended – as the number one source of precious metals news, Kitco News is the leading provider of up-to-date price action in the precious metals space.