Guest(s): Erik Norland Senior Economist, CME Group

The equities rally we've seen in 2019 so far won't last forever, said Erik Norland, senior economist at the CME Group.
"I think that the stock market rally that we've seen so far this year is going to run into some pretty substantial headwinds," Norland told Kitco News.
He noted that the rally was fueled by low volume trades, which signifies weak conviction in upwards momentum.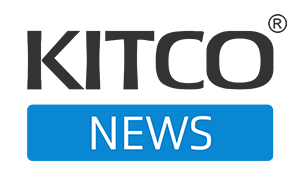 Kitco NEWS
The Kitco News team speaks to analysts and experts on the frontlines of the market to get the most up-to-date news on the economy. The show offers a well-rounded, timely view on big market moves and any major headlines that may affect financial assets. Coined – no pun intended – as the number one source of precious metals news, Kitco News is the leading provider of up-to-date price action in the precious metals space.