Guest(s): Tim Sykes CEO, TLC Media LLC

Turning $12,000 into millions trading penny stocks, Tim Sykes, CEO of TLC Media LLC, is now teaching traders to do the same.
Using a strict set of trading principles, Sykes told Kitco News that his strategies are meant to rectify many of the mistakes traders commonly make, and have so far created several millionaire students.
"This is why I love education. If you teach what you know, you basically create clones, like, knowledge clones," Sykes said.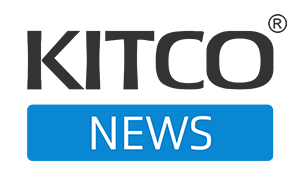 Kitco NEWS
The Kitco News team speaks to analysts and experts on the frontlines of the market to get the most up-to-date news on the economy. The show offers a well-rounded, timely view on big market moves and any major headlines that may affect financial assets. Coined – no pun intended – as the number one source of precious metals news, Kitco News is the leading provider of up-to-date price action in the precious metals space.