Guest(s): Erik Davidson CIO & Executive Vice President, Wells Fargo Private Bank

Investing based on emotions has been proven to fail, said Erik Davidson, CIO and Executive Vice President of Well Fargo Private Bank.
"[Following your heart] makes great sense romantically on a day like today, Valentine's Day, or makes great sense academically or vocationally, but financially, following your heart will betray you every single time," Davidson told Kitco News.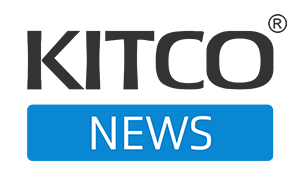 Kitco NEWS
The Kitco News team speaks to analysts and experts on the frontlines of the market to get the most up-to-date news on the economy. The show offers a well-rounded, timely view on big market moves and any major headlines that may affect financial assets. Coined – no pun intended – as the number one source of precious metals news, Kitco News is the leading provider of up-to-date price action in the precious metals space.