Guest(s): Lobo Tiggre Principal Analyst & Editor, The Independent Speculator & Kitco Contributor

Lobo Tiggre, principal analyst of The Independent Speculator, maintains his long-term bullish stance on both gold and silver.
"Other than this short-term, I'm extremely bullish on both gold and silver. Looking at what's going on in the world, I think that only goes one way. So I would definitely see a summer buying opportunity," Tiggre told Kitco News.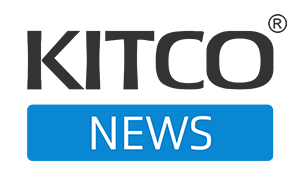 Kitco NEWS
The Kitco News team speaks to analysts and experts on the frontlines of the market to get the most up-to-date news on the economy. The show offers a well-rounded, timely view on big market moves and any major headlines that may affect financial assets. Coined – no pun intended – as the number one source of precious metals news, Kitco News is the leading provider of up-to-date price action in the precious metals space.